The summer sea breeze at Sydney is a normal thing and now it has arrived and impacted the third day of Sail Sydney race which is the three-day long race. The Olympic classes morning session took place in easterly breezes north to the north with the speed of 12-14 knots and the session of the afternoon had 16 knots and it was gusting up to 22 on the course of Nacra 17, out of the north 'east.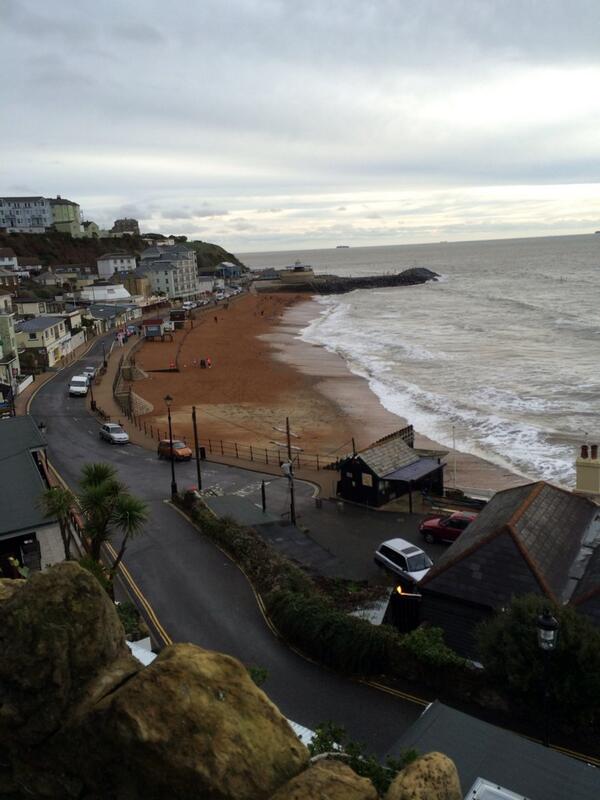 The sailing team of Australia Lisa Darmanin and Jason Waterhouse tore the mainsail of Nacra 17 horizontally on the second-day race to make a fast move to their course area to the Yacht Club Middle Harbor in the boat of coach to retain the spare.
Darmanin said, "This race is the Rio edition one such thing happens. When wind speed increased, I just jumped on the boat of Darren Bundock the coach's boat and we highlighted it ashore, I was lucky that the yacht had the spare sitting. We managed to keep things in the right place and got ready for the race 20 seconds ahead of its beginning.
She said "This super tricky Sail Sydney is the super tricky one and it was today as well as it was windy," she added. About the competition, she said "The presence of Kiwis in the race made the race intensity really. The Kiwi is clever and they know well how to handle winds."
In the race, Darmanin and Waterhouse are just single point ahead of Jason Saunders and Gemma Jones the Nacra team of NZL. Tess Lloyd and Jamie Ryan the Australian sailors are leading the 49erFX class from Annie Wilmot and Natasha Bryant. The international team in the progressive point score of Margaret Shea and Stephanie Roble from (USA) are enjoying their first event of Sydney Sail.