The 26-strong fleet has reached the Mediterranean after completing races around the Channel as well as the Atlantic coasts of France. The team is here for 6 days to compete in back to back races which will decide the fate of the event. The Sailing Arabia led by Oman Sail squad Thierry Douillard, Mathieu Richard, Stevie Morrison and Abdurrahman Al Mashari are in 5th position on the leader board possessing 396 points, team Reseau Ixio is in 4th place and Lorina Mojito Golfe du Morbihan in 3rd place. Morrison during his travel to the venue said they are very close to where they want to be and working hard to get to the top. He said they have missed quite a few opportunities due to windy weather conditions and feels that the card is yet to fall in the right direction. However, he is highly positive as there are 6 more days left.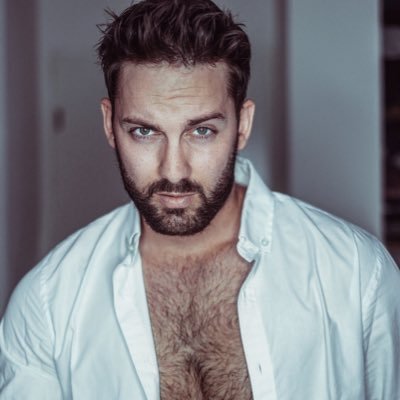 The British Olympian said Ali did an excellent job despite facing an accident as he carried on for around 2 hours to fight for his team. It is quite strenuous for the team to lose their bowmen and as a result Abdul has to sail daily now which is quite stressful for him. Abdul has been training with the team for close to one year and has a crucial role to play to make the team achieve victory.
Oman Sail's Diam 24 squad of Yasser Al Rhabi, Haitham Al Wahaibi, and Al Shukaili led by Pierre Le Clainche are indeed in 12th place which is quite impressive. They have 6 top finishes in stadium racing and coastal race sessions held 9 times so far. In the back to back races on 17
th
 and 18
th
 July in Gruissan, the Tour Voile will move on initially to Hyeres and then the finale will be held in Nice in 21
st
 and 22
nd
 July.