Following 4 days of racing, the leaderboard of the fifty-third Governor's Cup for International Youth Match Racing Championship had finally sorted itself and the matches for semi-final stared. However, it was not without any high drama.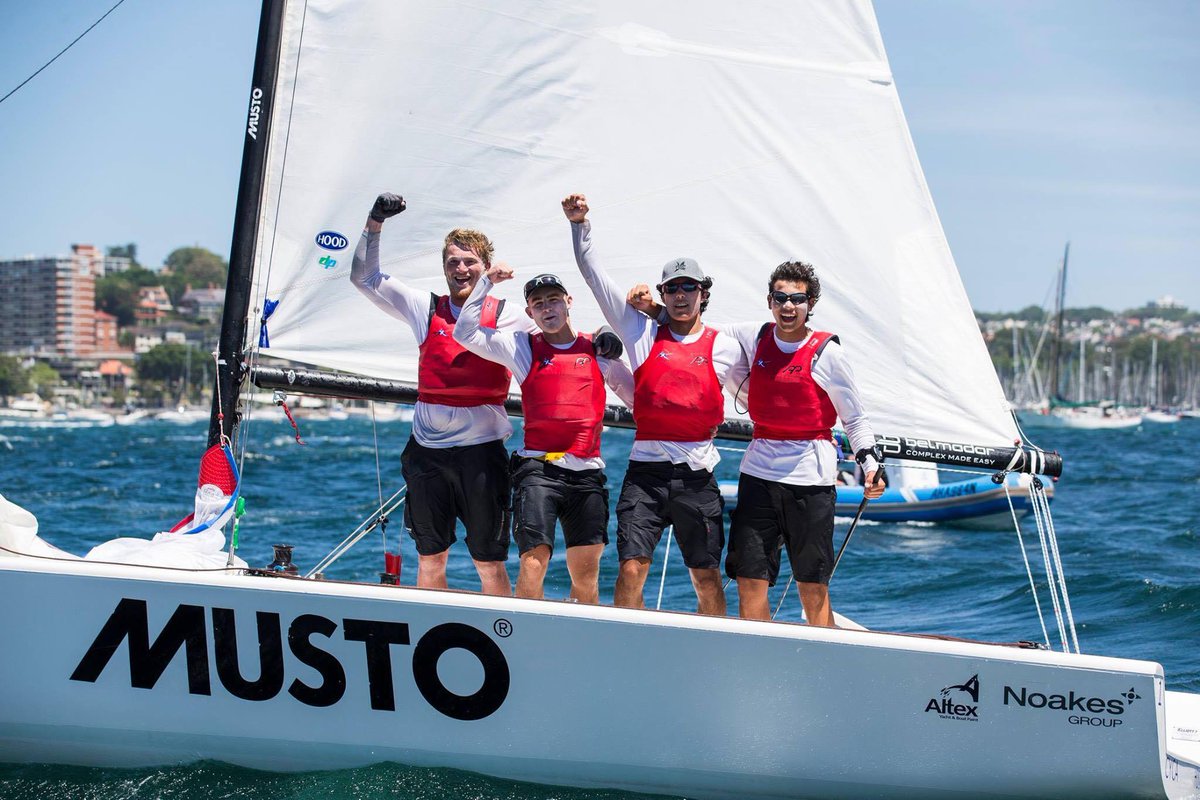 The championship's double round-robin stage where every team sailed against each other twice had been completed by the middle of the afternoon on 19th of July in the conditions that were typical of Southern California with the southwest breeze at a speed of 6-9 knots.
Leonard Takahashi, the runners up for the Governor's Cup for two times after having led the stage for 4 days of Royal New Zealand Yacht team qualified in the first position. Like a modern match racing, he had been offered the privilege of choosing his own competitor. He chose Frank Dair from The USA, the fourth qualifier but he might live to regret the choice that he made. Following two races of the semi-finals, he is trailing Dair by 2-0 in the 1st to win 3 series.
If someone is able to come back from a deficit like that it is only Leonard and Taylor Balogh and Josh Wijohn, the experienced crew. However, Dair had been on a roll. Till now, consistency might not be the strongest suit of Dair or it wasn't till the round-robins. After the first day, Dair has made his way to the leaderboard top and on day 2, he is behind Takahashi. However, he has sailed himself out of the contention in the semi-final by losing the first two races. He has managed to bounce back but the question is whether he will be able to put it all together tomorrow.
6 teams are still in contention at the start of the race. Two teams are going to be outside looking at the semi-finals as it has just 4 spots to offer.